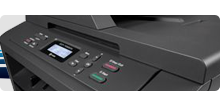 Multifunction Copiers
Black and White
Color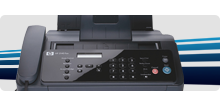 Fax Machines
New and refurbished fax machines.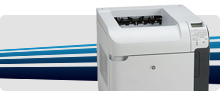 Office Printers
Black and White
Color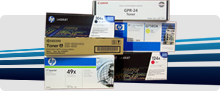 Toners
Order toner for printers and copiers.
We have all kinds of new and refurbished copiers and printers. If you need special equipment for production printing or a simple copier, we can help you get a reliable and cost-effective copier that is capable of meeting your office needs.
To learn more about our products, give us a call at 281-356-2721 or fill out our online request form.