How it all started
On the north side of Houston, Texas, a man named Roger ran a small business. Starting off with only a hand full of clients, his copier service started to grow because of his professional care and prompt service.
Today, Countywide Copier continues to provide the friendliest copier service in town and is still servicing its original clients when the company started.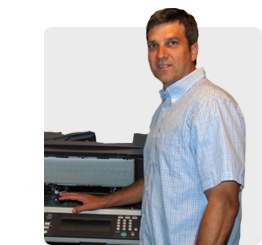 Roger - I began working in the copier industry in 1986. I enjoy the interaction with people and the challenges of repairing copiers since we began in 1996. Countywide copier is a family business that is still growing today. After 26 years, we are still committed to providing great service and we strive to achieve customer satisfaction.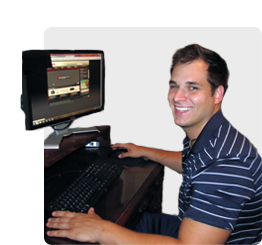 Ryan - The experience of personal interaction with people has always intrigued me. Providing quality service is a goal I set for each and every client. Selling the finest equipment and supplies is what I strive for. A personal and customer friendly atmosphere is my standard to fully meeting the customers needs.